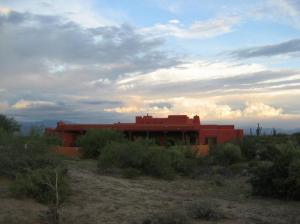 In addition to any talks, workshops, and other public events listed below, I offer private sessions and classes involving natural breathing, qigong, and self-inquiry. Please contact me for more information using the contact information on the Biography page.
This page will be updated as new events are scheduled.
2017
April 7-9, 2017: Breathe Into Being, Dennis Lewis and Yu Jae-Sheen, Master Yu. For full information, see my events on Facebook.
Contact me if you would be interested in joining a group of us who meet on Sunday mornings from 10-12 noon (contact information under Biography).
2014-16
Sunday morning Satsangs with Dennis Lewis

at the Center for Harmonious Awakening in Scottsdale AZ (9:30 AM to 12:30 PM): Jan 26, Feb 23, March 23, April 27, May 16, June 22.

Read our flyer for more information!