In addition to my own breathing books and audio program which can be purchased through the links on this site, I am affiliated with some other companies oriented toward health, healing, and well-being. Just click on the links below to learn more about their offerings.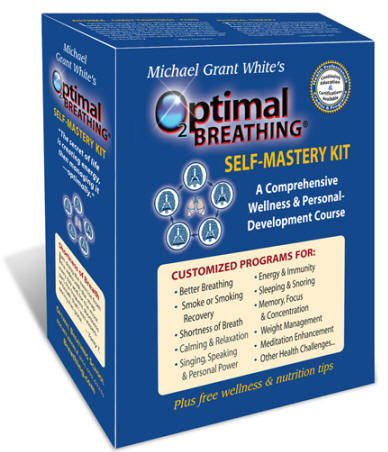 Optimal Breathing, which offers a wealth of audio, video, print, on-line, and other innovative breathing products, designed by Mike White, to help you breathe in an optimal way. Click on the photo or link to learn more or to take his helpful breathing tests.
Amazon.com
, Just click on the banner below to order products or to try Amazon Prime free.
The Shift Network,  which empowers a global movement of people who are creating an evolutionary shift of consciousness leading to a more enlightened society, one built on principles of peace, sustainability, health, and prosperity.
Heart Math, a foremost authority on emotional physiology, stress and optimal performance. HeartMath's award winning emWave® products offer a drug-free solution to stress, anxiety, depression and more.
Earth Calm, which offers products for home and office for protection from damaging EMF radiation from both wireless and electrical devices.